For many years concrete has been the material of choice for pool decking. Because of its low cost and versatility, it can be made to elevate the look of the whole pool area. It definitely won't leave you compromising aesthetics for functionality. However, if there's one weakness to concrete, it's that cracks are simply inevitable.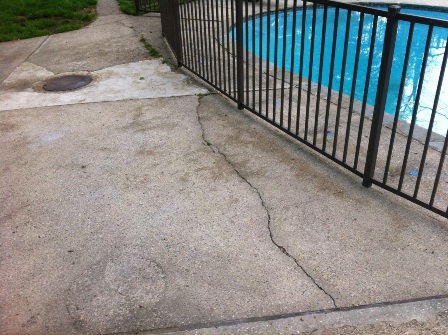 Why do cracks appear on concrete?
Concrete is considered an extremely durable material but it still has its flaws. Foolproof concrete that won't crack over time is next to impossible. Even when concrete is properly installed, it naturally expands and contracts contain soluble salt deposits and have low ductility.
These qualities make concrete susceptible to these crack-causing factors:
Shifting Soil
Level of Usage
Age
Weather Exposure
Natural Calamities
Changing Temperatures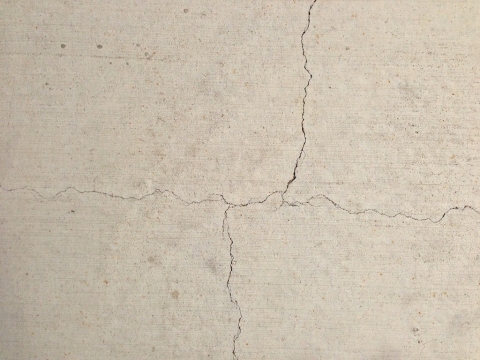 Hairline Cracks on Concrete Pool Decks
Concrete cracks can be classified into two: Active and dormant. Active cracks are those that expand, lengthen and deepen over time. These are usually the result of an underlying structural problem. Dormant cracks are usually thin cracks that don't really worsen over time unless constant moisture or impact is involved.
Hairline cracks are usually dormant and don't really do much damage. These cracks are so small that they are barely noticeable and don't have much impact. These don't just appear on pool decks. Hairline cracks will appear on any concrete flatwork.
What can you do?
Looking for a quick fix isn't always a solution. Generally, since hairline cracks aren't much of a threat you can just leave them be. There's really nothing to worry about. Attempting to repair these very minor flaws can actually be more unsightly than it originally looks.
When should you call a professional?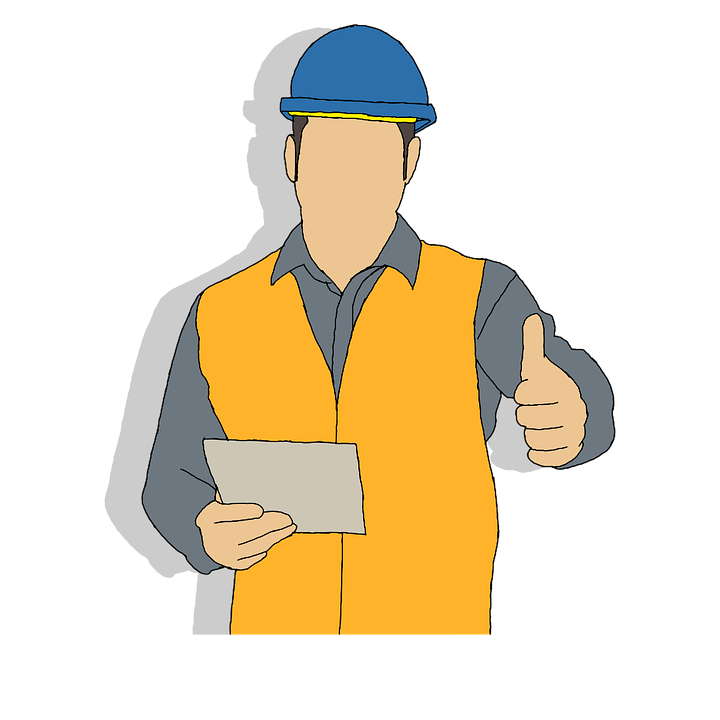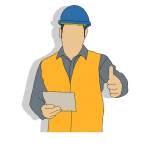 For numerous lengthy cracks that run deep across the pool deck, you might need to seek professional help. Have a licensed pool deck contractor asses the cracks to determine the best course of action. This will make sure that the cracks don't result in severe damage and more expenses on heavy repairs. Not to mention that safety hazard it poses to the swimmers. These cracks can be the cause of dangerous slip-and-fall accidents.
Hairline cracks can be left alone but deeper and larger cracks can be a serious problem. In which case, your next best move is to consult with a pool deck contractor. Visit our homepage for more information on pool deck maintenance, repair and resurfacing. You can also read through our blogs for more interesting articles.