About Us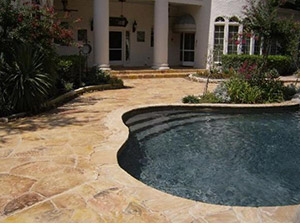 At SUNDEK of Houston (formerly known as Bullion Coatings), we've been resurfacing concrete at residential and commercial properties in the Houston area and much of South Texas since 1998.
Customer satisfaction is our goal at SUNDEK of Houston. In addition to using the best products in the industry, our technicians continuously train to improve their techniques and expand their abilities. Our diligent project monitoring and organization means we meet all agreed-upon deadlines and milestones.
Our products
We use SUNDEK products, considered the best in the industry. SUNDEK developed the revolutionary Classic Texture overlay product in 1970, giving people the ability to redo their concrete surfaces without having to tear them out. Since then, they have worked to perfect this product and have created many others. SUNDEK's high-quality products give us the ability to create surfaces that are durable, beautiful, and easy to maintain.
See what some of our customers have said about working with us.
Award-winning work
Here's just some of the award-winning work we've installed over the years.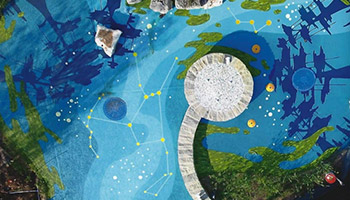 Splash pad at the Sawmill Lake Recreation Center in Missouri City, TX.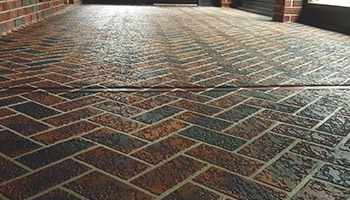 Masonry effects at a residence in Texas.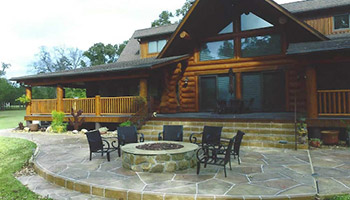 A patio and stairs at a residential backyard in Texas.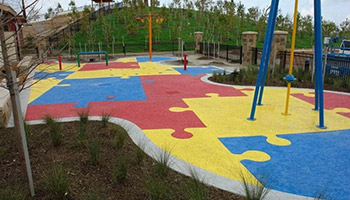 A splash pad in a variety of colors in Texas.
Check out more pictures in our portfolio.
FAQ – Frequently asked questions
Have questions about our coatings? Take a look at our frequently asked questions!
Maintenance
Our decorative concrete and epoxy coatings are surprisingly easy to maintain. General maintenance includes cleaning the surface of dirt and other debris every few weeks, but here are some additional details about maintaining a SUNDEK surface.
Contact Us About Your Project